Prana Home, Prana Food, Prana Life, Prana Kids and lots more…
These projects are when Pranic Healing and the world of subtle energies blend with our everyday life. Stay updated and receive the latest chapters of these awesome projects and much much more…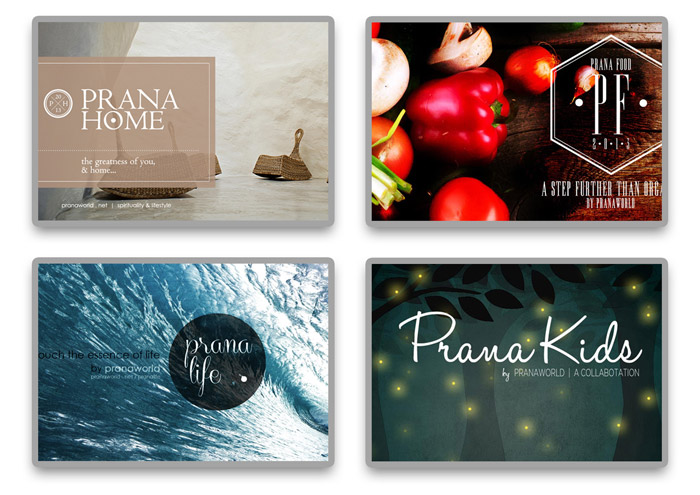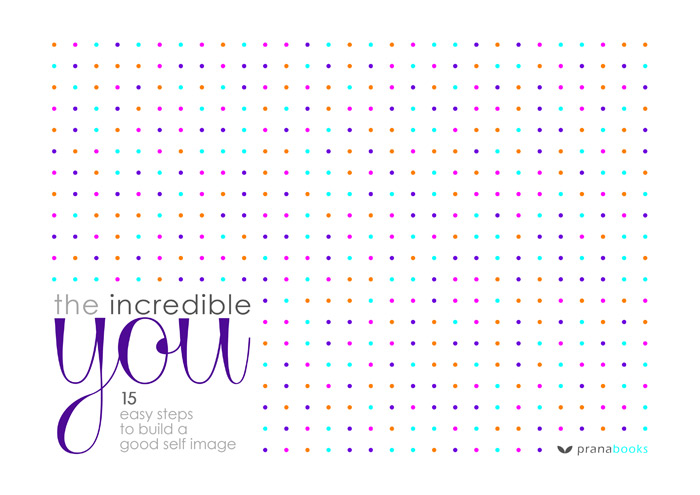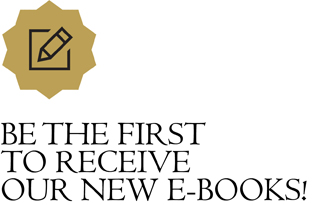 Our e-books are cool and groovy, and whats even more awesome is that they are free.
So by subscribing to The Prana World Newsletter you can be the first to get your hands on these e-books and enjoy them beforehand!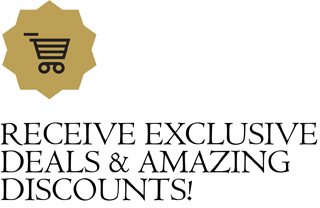 By subscribing to The Prana World Newsletter, you will be entitled to fabulous offers and amazing discounts from the Prana World Shop.
The Prana World Shop includes products such as Healing Services, Crystals, Essential Oils, Incenses, Posters, Books and much much more…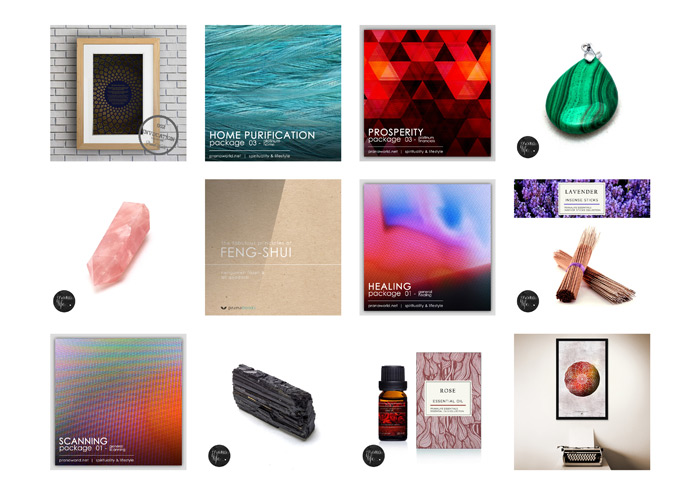 To receive The Prana World Newsletter,
you just need to drop your email below:
Now please confirm the email we have sent you, and enjoy the newsletters delivered directly to your inbox!
And just in case you do not like it, which we doubt that would happen, you can always unsubscribe and never hear from us again…
And if there is anything you want us to know,
Contact us & Share your ideas, opinions and comments with us…
We always love to hear from you.