An Intricate Thread Delicately Woven on the Fabric of Life.
Our lives are made by our relationships. By the people whom we interact with, the people who occupy a huge part of our mental and emotional lives.  Mostly, these people are the ones we are closely associated with and related to; parents, siblings, kith and kin's, comrades to begin with whereas, colleague, spouse & in-laws, as one grows.
However, the quality of a relation that one share with parents and siblings plays a major role in shaping one's personality. The security of home and strong bond with family prepares an individual with an outlook to deal with the world that exists outside home.
As we grow the people grow within us mentally, and emotionally.  The attachment gets profound, the emotions stronger, the bond everlasting.  Hence, it is very essential that we check upon ourselves.
What is our approach while dealing with ourselves and others?
Are we on the track of leading to self-growth?
Are the people around us happy?
One of the best yardsticks for success is, reasoning, questioning, and analyzing oneself. Here are some pointers to aid the cognition process: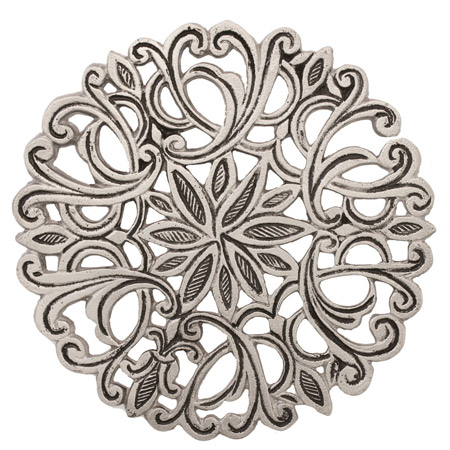 Mirror- The best Therapist
When I say Mirror, I don't mean merely outer appearance.  When I say mirror, I don't mean merely the outer appearance. In greater picture mirror implies, relation with one's own self. Maslow's hierarchy of need ranks the need of Self Actualization as the ultimate need after having met the basic needs of survival and protection.
For having a cordial relation with others, it's extremely essential to have a pleasant equation with ourselves. We all are unique in respect to our values, and believes.
When we embrace our individuality with grace, it's only then others will accept us the way we are.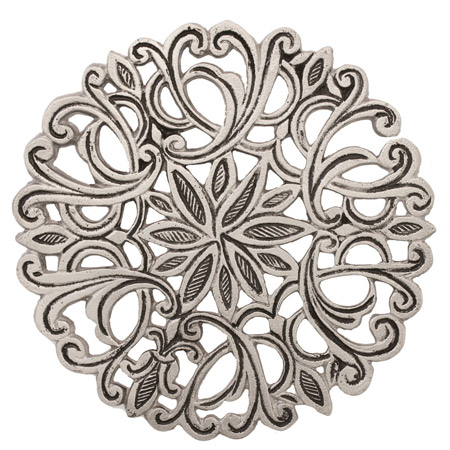 A foundation stone of Reverence
Just as you can't afford a faulty foundation for humongous structure; one can't imagine a great relation without mutual respect.
The act of respecting a person isn't limited to polished articulation used in interaction. It is when you respect qualities and flaws, good times and difficult ones.
"Whether or not you have a better life depends on you. It depends on your attitude." – Master Choa Kok Sui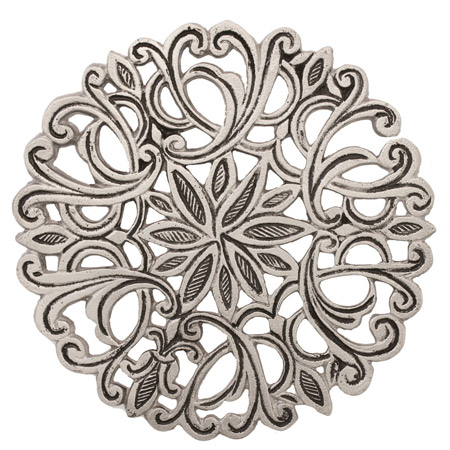 Neither too close, nor too far
It is said to appreciate the work of an artist, you must stand at proper distance. When you stand too far you won't be able to see the details, if you stand too close you miss out the panoramic view. Similar is the case with human relationships.
After all aren't we all creation of God?
When we look at everyone as, God's creation, a sense of respect is automatically generated.
That is why we say "Namaste!"
Namaste means, I acknowledge and respect the divinity within you.
By maintaining a proper distance even in very close relationships you give chance to other person to bloom naturally in his/her space.
When we become too comfortable, we start guiding, correcting the others. This might be a selfless act with purest intention but, it is fatal in larger picture. A proper diction and distance is prerequisite for lasting relations.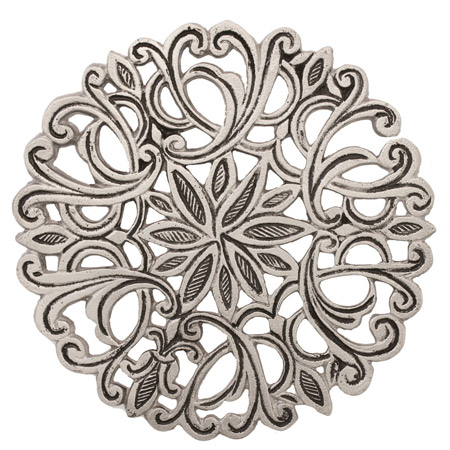 Loving- Kindness
Respect the divinity within everyone.  The ride may be bumpy, the situations may not be favorable, people might be nasty, but don't forget "Who you are?" We all are children of God, walking on different paths, with different journey and life purpose. Our ways collide with others for a definite purpose. The purpose is, "Enriching oneself, and helping others grow."
Such approach can be cultivated only with the profound seeds of loving-kindness within our systems.
"Like quality energy attracts like quality energy.
  Loving-Kindness attracts loving-kindness.
  Anger and hatred attract anger and hatred."
Master Choa Kok Sui