BOOST the
financial

power

of YOUR BUSINESS
'If you work intelligently and industriously, eventually you will succeed.'
MCKS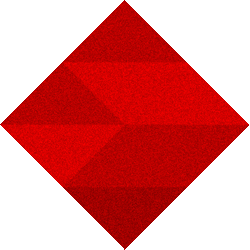 Did you know that
your business is in fact a being with energy centers that requires constant care?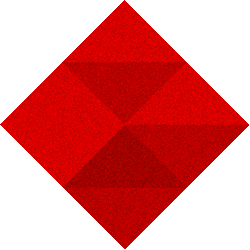 Did you know that
your business has an annual cycle and if you act you can take advantage of it?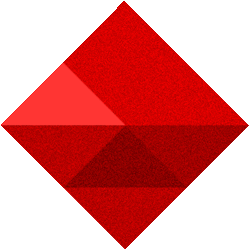 Did you know that
the financial situation of your business or company is heavily dependent on Karma?

The
Concept
Our Business is like our child; and exactly like a child it has its moments of joy, happiness and pride and in some cases disappointment.It will have the day it will speak its first word, and the day that it begins to walk. It will come a day that it will go to school and eventually a day that it becomes independent. But along the way it requires a great deal of patience.
Our business in fact has many sides. Many sides that we know and are aware of, and many sides that are perhaps invisible to us. Some parts that the skills and techniques required to understand and run them are given, and some parts that have been kept secret and in history have been revealed only to a few.
By understanding how our business works completely, we can control it and guide it so that it reaches the highest possible point. We can schedule it, mold it and expand it only if we know all the aspects that affect it…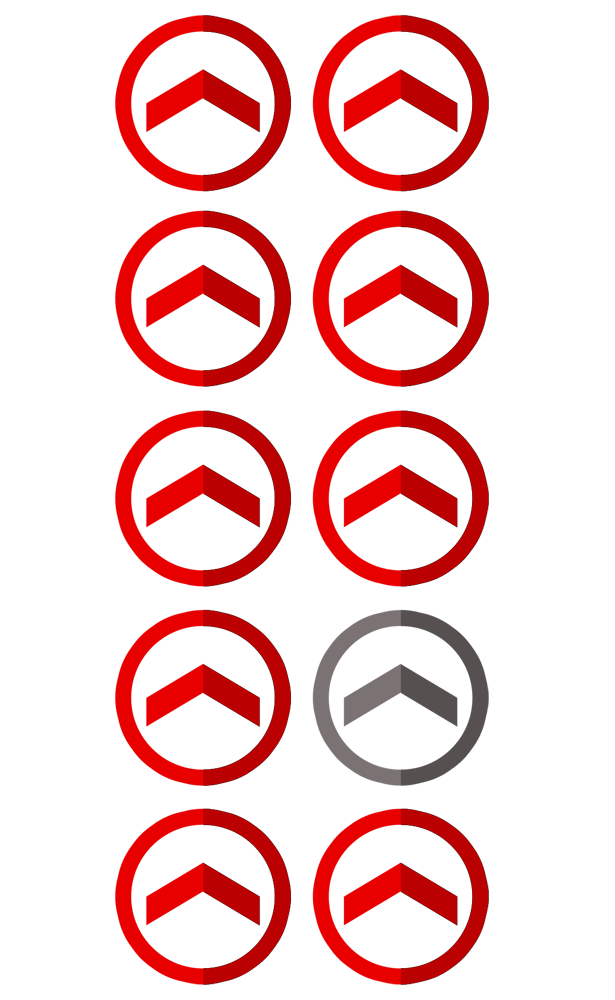 Generally, there are 4 factors that influence our business without us being aware of. These sciences have been considered secret for a long time.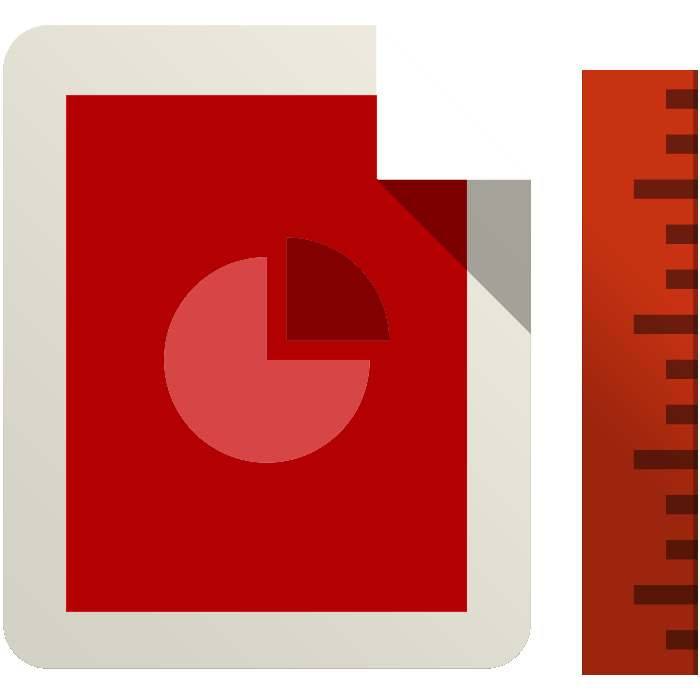 PART ONE
The Anatomy of the Business
Our business is just like a human being which has a visible & an energy body which are completely dependent on each other. This energy body has different energy centers or chakras that control & energize it. They have to be balanced & work in a proper way in order to guarantee the overall performance of our business.
If there is malfunction in one area, it will affect the rest & will cause them not to function properly as well.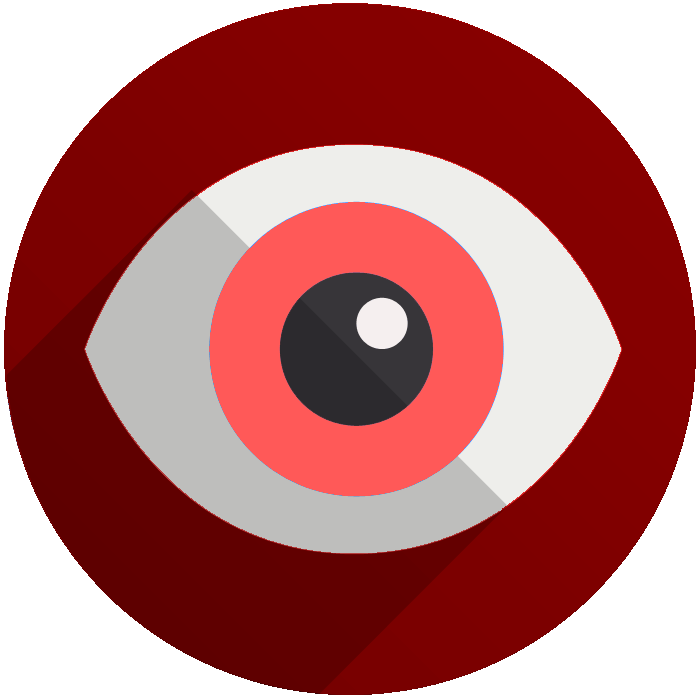 PART TWO
The Law of Attraction
The Law of Attraction is based on two fundamental factors. First is the law of Karma, also known as the law of entitlement. This means that whatever we do, we must have enough credit in the Karma bank. If our account is empty our business will suffer.
Second is the power of Thought Forms. Once you have enough credit, you can have what your heart desires; but you must know exactly how to approach it & what technique to use to make it a reality.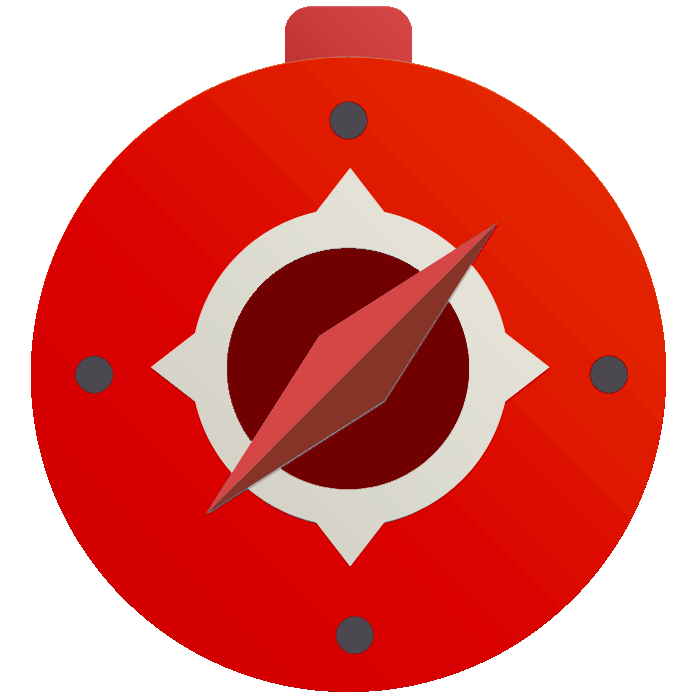 PART THREE
The Knowledge of Directions
From traditional times the knowledge of directions has been a great part of architecture & has been used in various spaces depending on the function of that space. Each direction produces a certain kind of Prana or Qi, so it is suitable for a specific activity.
Today this knowledge is known as Feng Shui or Vastu Shastra which is a complete guide to take advantage of directions & arrange the spaces & activities accordingly.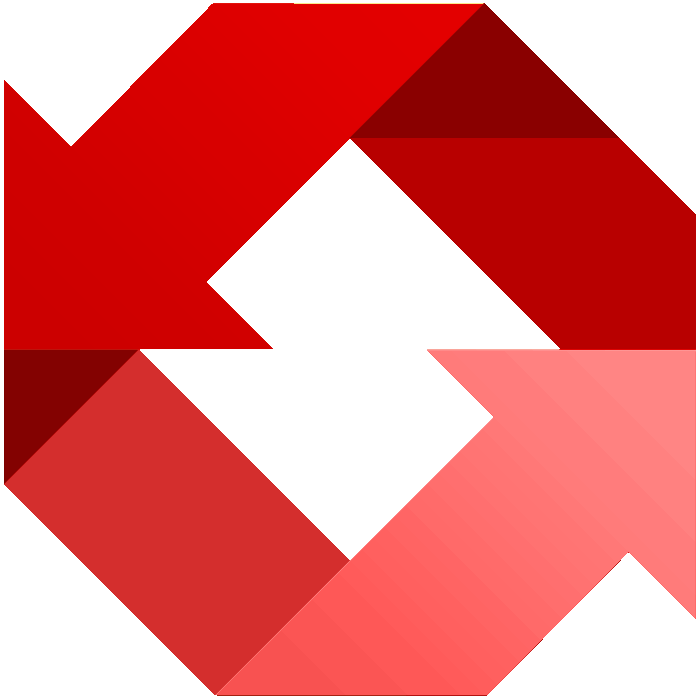 PART FOUR
The Law of Cycles
When something is born, it naturally acquires a cycle. This means that all its activities will be governed by that cycle which has high periods and low ones. There are times that the effect of what is being done is magnified and times that it might end up in the reverse way.
Our business, similarly, has a life cycle which is also related to the date it has been set up, thus understanding the logic of the cycle will benefit the business tremendously.
When you start implimenting, you will

fly!
You can fly when you are using the forces of nature in your advantage. It is not all about hard work!
 "Sometimes, making a tough decision is a necessity. To avoid making a tough decision will result in disaster."
.
Master Choa Kok Sui
founder of pranic healing & arhatic yoga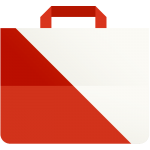 Most businesses get it
wrong!
They focus too much on the physical aspect and forget that everything is dependant on energy…
Working hard is great and of course necessary, but what takes your business to the next level is not merely hard work, it is intelligent hard work. We care about you and your time, and want to maximize it for you with the best return possible.
We care about your business and know how these invisible fources work and influence it.
We offer 4 extraordinary services that will completely boost up your business!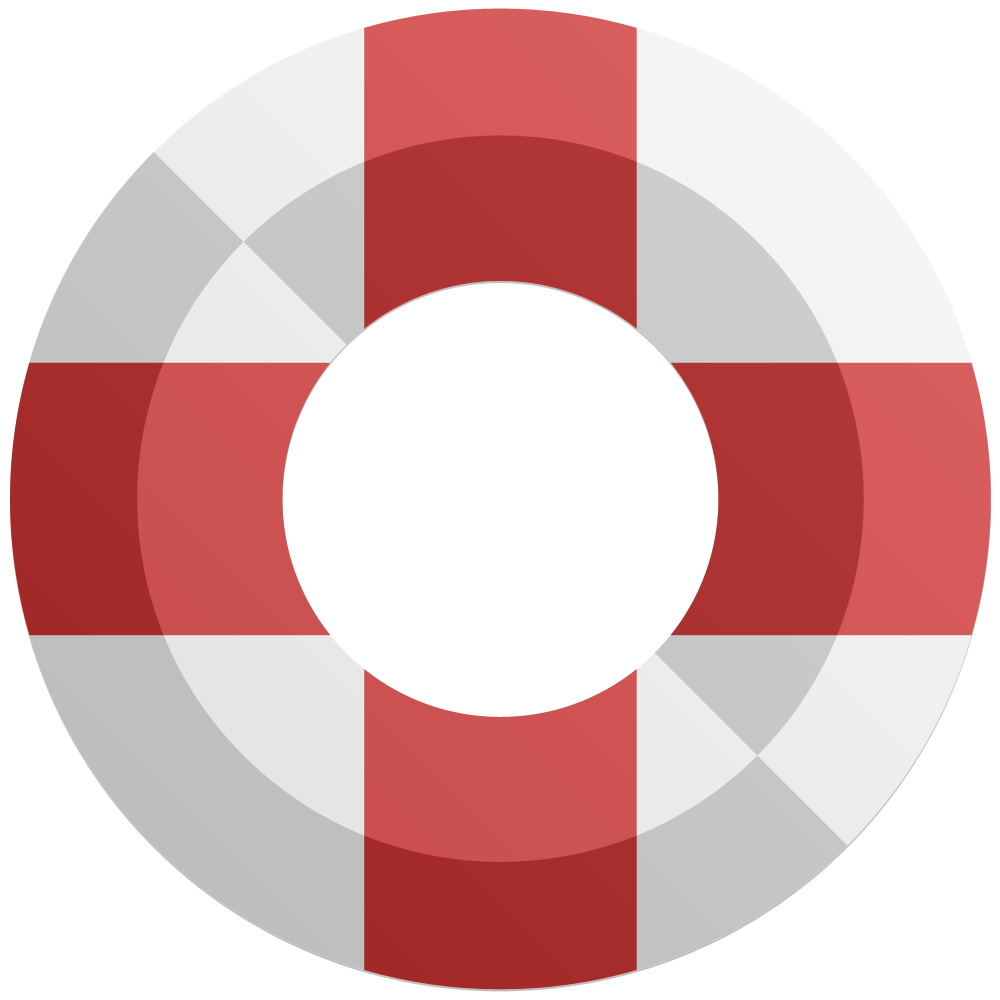 STEP ONE
Comprehensive Business Healing!
By removing the blocks, links and obstacles which we are not aware of and prevent our business to run as smoothly as we would like it to, we are able to restore balance easily and make profit like we have never thought before.
Your business doesn't need to be in a bad condition to apply business healing. Business healing can also make your business run much faster and more productive than what it is right now. In fact if your business's energy centers are treated, balance and empowered, it will bring you tons of profit, prosperity and abundance continuously.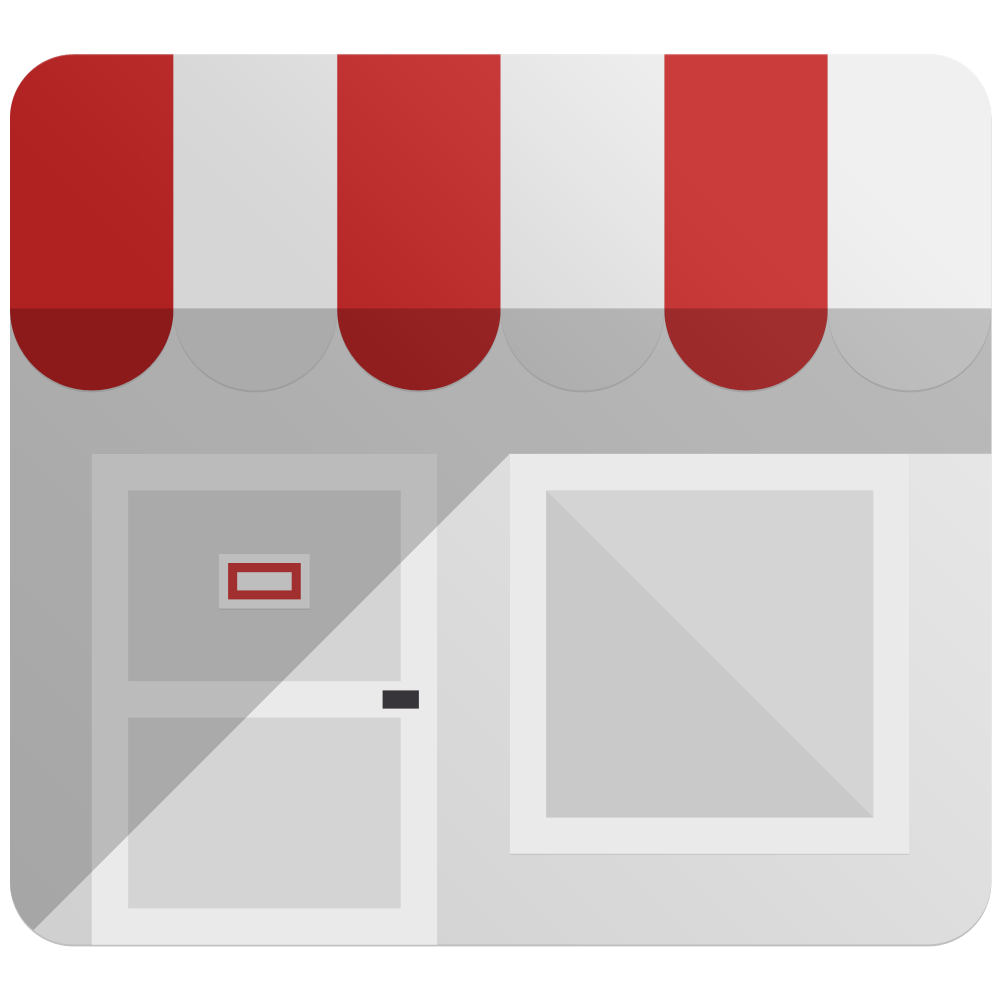 STEP TWO
2. Pranic Feng Shui for Work-Place!
Feng Shui refers to the knowledge of harnessing the energies of the surroundings. It's a technology that increases the energies of success, happiness, health,  prosperity & spirituality through Geomancy & using the energy field of the Earth.
You will send us the Plan and Interior Arrangements of your office and we will guide you in detail how to re-arrange it so that your work-place will be able to harness the natural energies that suit your business activity. This will bring lots of prosperity to your work-place without you spending additional time and effort.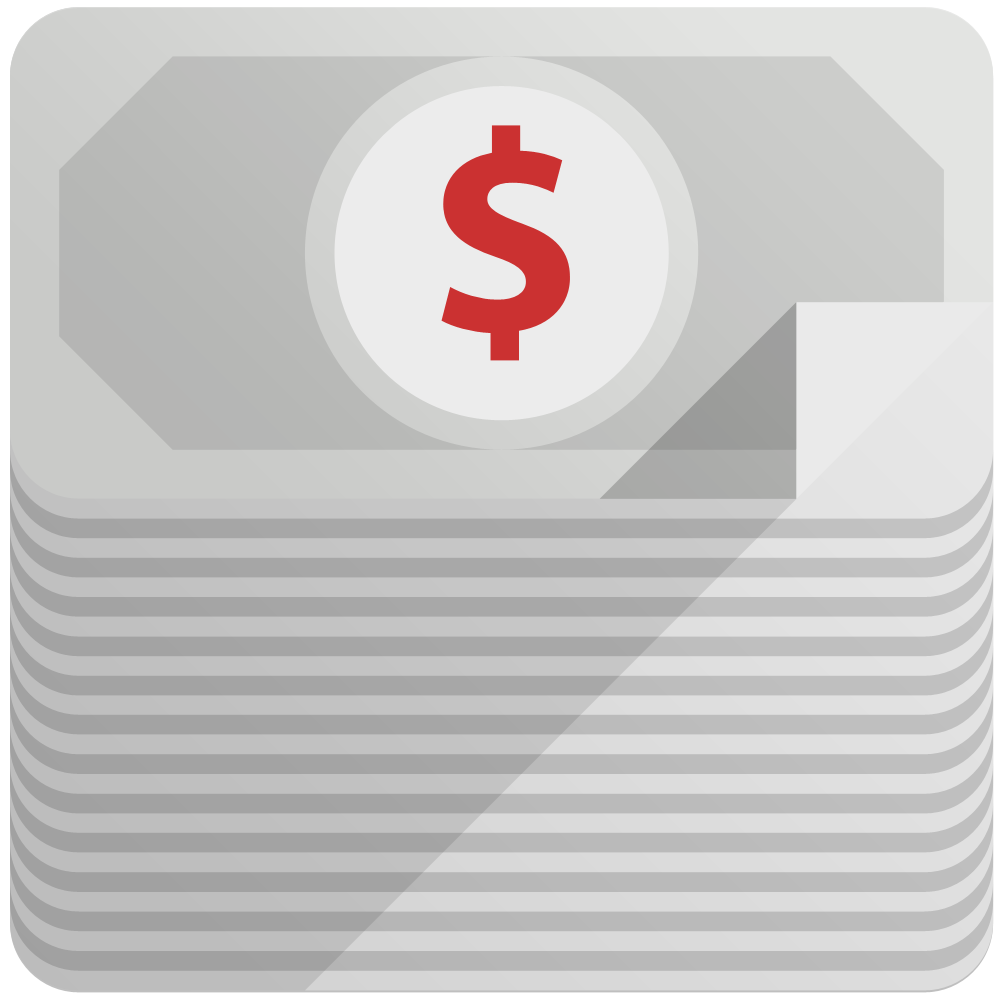 STEP THREE
3. Kriyashakti
Kriyashakti is a Sanskrit word which means "using the power of thought to manifest things in the physical world." It can be used as a tool to properly harness the power of thoughts & subtle energies to generate tremendous amounts of prosperity & success.
You will let us know what are your short & long-term business targets & goals. These goals can cover any topic related to your business like profit, number of sales, number of customers, growth & so on. We will apply Kriyashakti techniques & create powerful thought-forms so you can achieve them correctly & properly.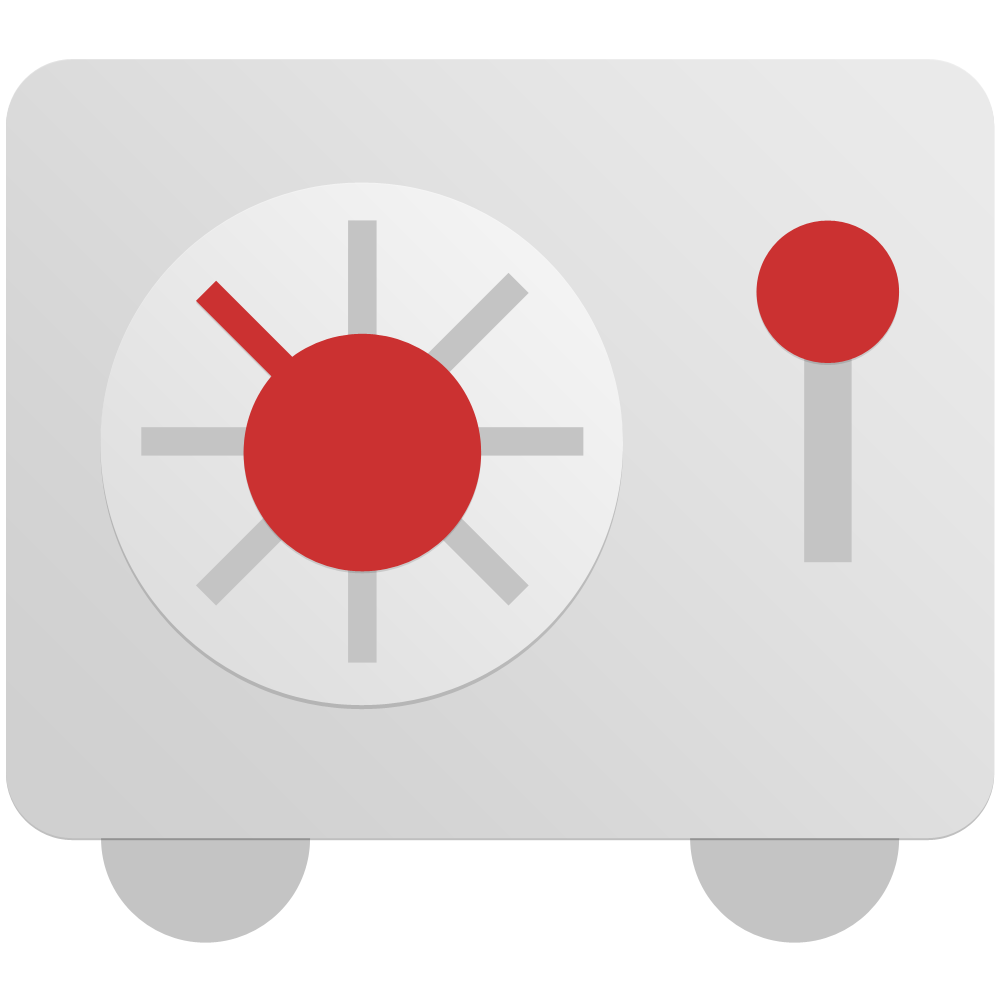 STEP FOUR
4. Spiritual Business Management
Spiritual Business Management is based on the law of cycles and management through the practical applications of the seven rays and how it can be used to bring the necessary skills and qualities together for the benefit of your company or business.
You will tell us exactly when your business was registered & we will let you know the annual periods suitable for specific tasks. For example we will tell you when it is good to start expanding your company or setting a new branch; when it is good to sign new contracts; when it is good to start hiring people; & when it is good to do nothing!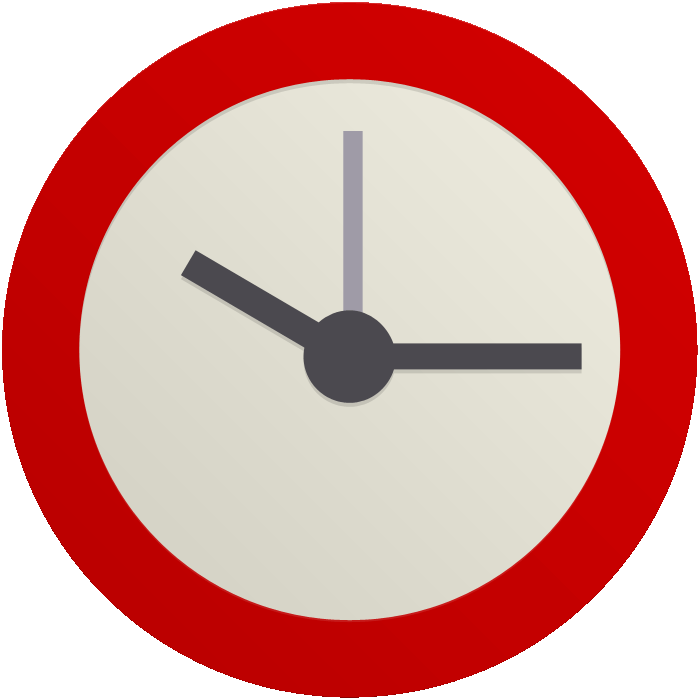 3

packages /

3

time sets
We offer 3 different packages. You are able to choose which service you are willing to purchase.
There are also 3 timing periods available which start from 3 months and are extended up to a year.
You can choose yourself or you can have an initial consultation for FREE so that we can help you select.
What is important is that your business is healthy and makes you lots on money…
BENEFITS

OF WORKING WITH US!
We know what you want and we are here to help…
What we do is completely based on the noble teachings of Pranic Feng Shui, Kriyashakti, Business Healing & Spiritual Business Management which are all in the family of Pranic Healing and Arhatic Yoga, developed by Grand Master Choa Kok Sui. They have been tested & validated.
We will set up Skype calls and will conduct a one-to-one consultation on a regular basis. We won't leave you alone and handhold you all through; we will guide you step by step and let you know what you also need to do on your side to accelerate the process.
In our team, we also have architects and interior designers. This means that you don't need to worry that the re-arrangements that we suggest will ruin the look of your work-place. We will try to do it as trendily as possible.
You can choose the timing you want. As stated earlier, it is completely up to you how long you would like the service. Perhaps 3 months is enough for you or maybe your business needs lots of digging. If you cannot decide we can let you know which package and what timing is suitable for you.

.
"What is important is not where you are right now. What is important is where you want to be!"
Master Choa Kok Sui
SILVER
Silver Prosperity Package
Business Healing & Pranic Feng Shui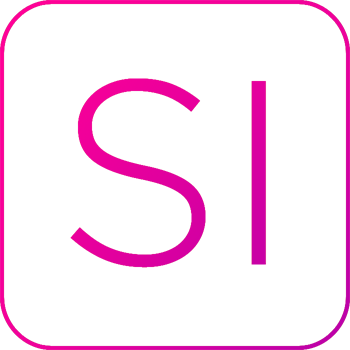 Comprehensive Business Healing.

Pranic Feng Shui for Work-Place.
Kriyashakti for Business Targets.
Spiritual Business Management.
Bonus Prosperity Graph Poster.
from 700$
 230$ /month
3 months – 700 $
6 months – 1200 $
12 months – 2200 $
GOLD
Gold Prosperity Package
Business Healing, Feng Shui & Kriyashakti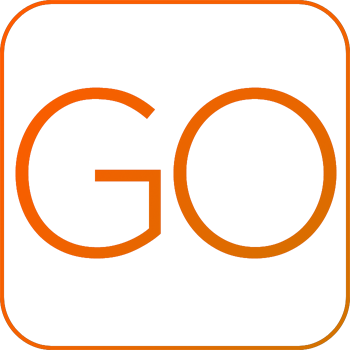 Comprehensive Business Healing.
Pranic Feng Shui for Work-Place.
Kriyashakti for Business Targets.
Spiritual Business Management.
Bonus Prosperity Graph Poster.
from 850$
 280$ / month
3 months – 850 $
6 months – 1350 $
12 months – 2350 $
PLATINUM
Platinum Prosperity Package
B. Healing, Feng Shui, Kriyashakti & SBM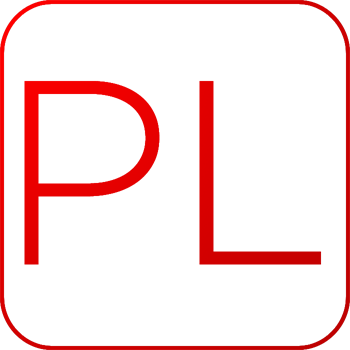 Comprehensive Business Healing.
Pranic Feng Shui for Work-Place.
Kriyashakti for Business Targets.
Spiritual Business Management.
Bonus Prosperity Graph Poster.
from 950$
 315$ / month
3 months – 950 $
6 months – 1450 $
12 months – 2450 $


  Your order will be proceeded through PayPal. It is completely safe!

Write to us about your business and its current situaltion.
We can help you select the package that best suits you and your business…
 .