You are the reason why…
You were born to manifest your greatness.
Pranic Healing is much more than what we are talking about today. It is far beyond our most fascinating dreams & far deeper than our most adventurous ideas.
The gift that Grand Master Choa Kok Sui has left us is a living path that changes the fundamentals of our lives. It sheds light to what we have accomplished and pushes it beyond its boundaries. It helps us take steps that the physical world cannot understand…
Now it is up to us to take this gift and blend it with our own life and knowledge. We can bring this gift to every single branch of the world today; we can contribute with our researches, innovations & ideas that are based on these precious teachings and open yet another door in the world that Pranic Healing & Arhatic Yoga have Improved.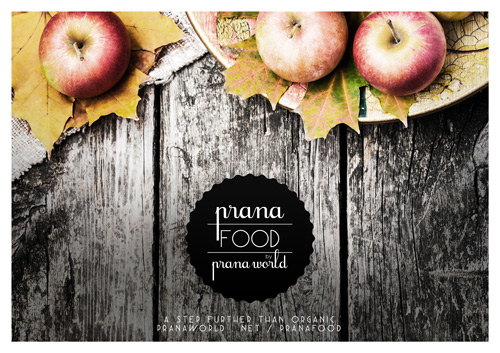 Prana Food
Further than Organic
—
Discover the health benefits of food, & explore great recipes to bring it all to life!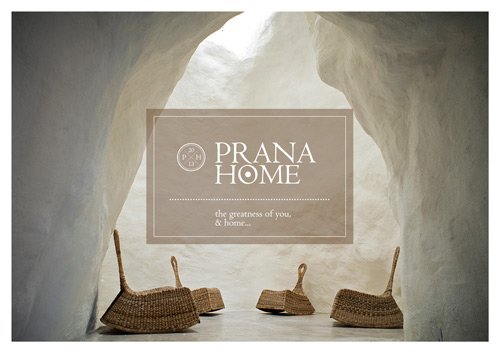 Prana Home
The Greatness of You & Home
—
Discover the effects of your living space & the world of subtle energies on your life.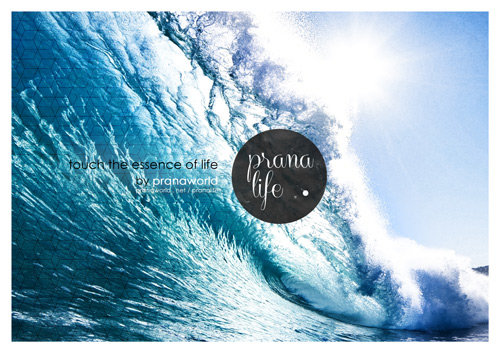 Prana Life
Touch the Essence of Life
—
Empower your life with the use of crystals, & the knowledge of aromatherapy.
Other Awesome Projects
Get inspired and manifest the greatness withing you.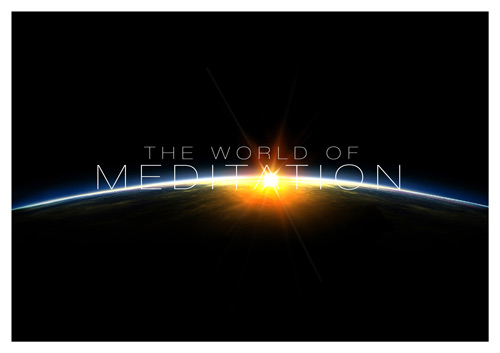 The World of Meditation
—
Discover how meditation can empower your life, & help you reach greater heights & greater goals.

All About Yoga
—
Discover the knowledge of Yoga, Its definition, the different types of Yoga and its benefits and effects.

The Seven Rays
—
Explore the characteristics of each ray & discover how to create harmony among your team.
Subscribe to our free newsletter and stay updated…