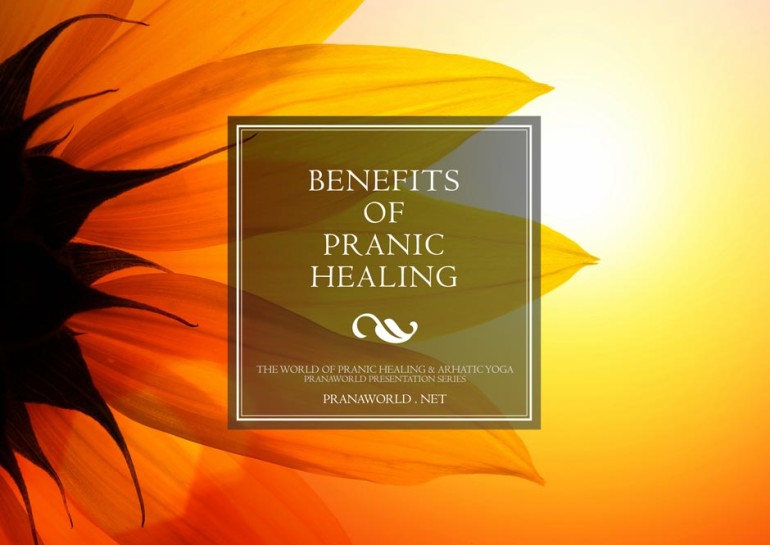 Pranic Healing has indeed been a gift for many of us. A light that has come to our lives and has filled it with love, sweetness, compassion and joy even since. It has changes so much in many of us that even imagining life without it has become impossible.
Pranic Healing is special; we all know that; and we all are aware of its deep value. It has it home deep within our hearts, just like its founder Master Choa Kok Sui.
Now it is time for us to share it and give this wonderful gift to the world; and help to alleviate the sufferings of mankind to manifest our teacher's vision and to have Heaven on Earth.
This presentation will hope to play a small role to help us promote the noble teachings of Pranic Healing and welcome as many souls as possible to this warm and loving family.
It focuses on the benefits that Pranic Healing has and how it can change each and every life.
Some of these benefits are:
Gain Inner Peace
Be Healthier and Happier
Get More Intelligent
Be Our Own Doctor
Help Others Get Well
Familiarize with the World of Energies
Realize How Our System Works
Gain Control Over Our Life
Achieve a Higher Degree of Sensitivity
Improve Our Intuition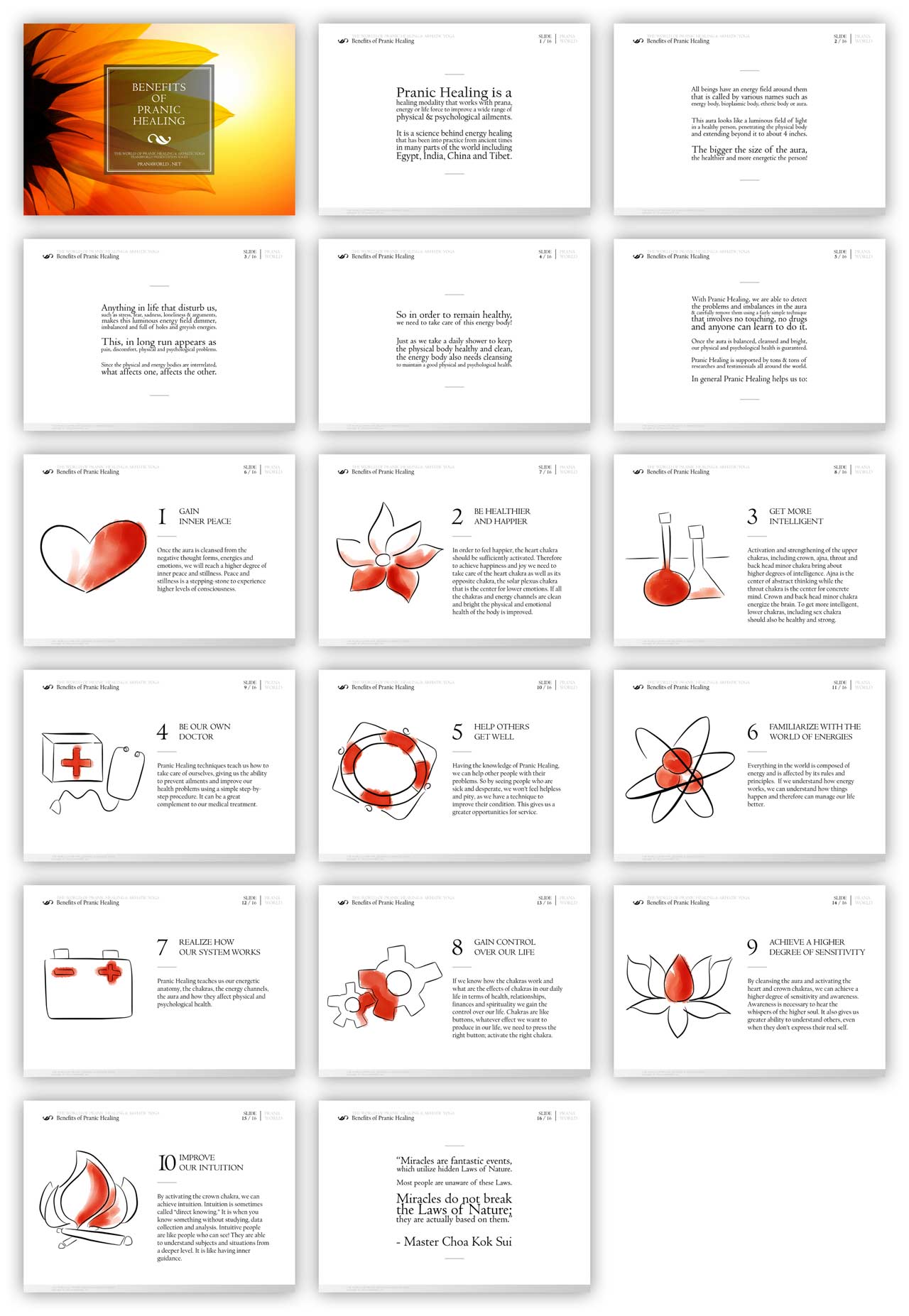 Your Turn…
What are the presentations that you would like to see, or have? In what ways do you think we can help prepare materials to help spread Pranic Healing and Arhatic Yoga? What do you think about this presentation and how do you think we could make it even better?
Let us know in the comments!