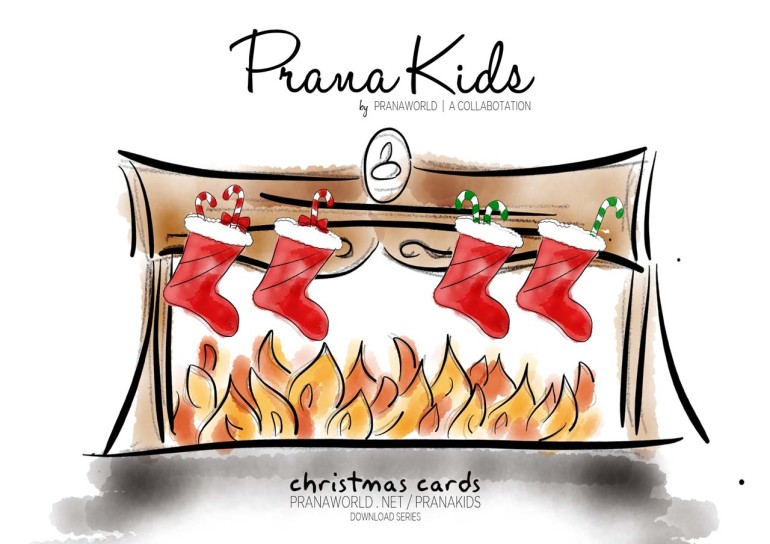 Now at the holiday season let us share with our little ones the significance of some of the elements that are widely used as Christmas symbols through these Christmas Cards. Let us spread the light of these holy days and cherish the moments we have together…
Happy Holidays…
Tree
I am an evergreen tree, fresh, pure and strong; everlasting just like God. Alive all year round…
Star
I represent the great light that led the shepherds and the wise men to baby Jesus. I point to the fulfillment of God's promise to send a savior – "God's only Son had been born!"
Bell
I jingle all season long to spread joy and happiness, love and generosity… I jingle to say Christmas is here wherever I go.
Angel
I am an Angel, and I bring all the good news from God… Just like the Birth of our Lord Jesus! We sang "Glory to God" in the highest! "Peace and the will to do good to everyone on earth!"
Santa
I represent the spirit of giving (generosity and the will to do good.) God gave us the gift of his son because he loved us and knew we needed that love.
Gifts
God deeply loves all his people; so he send us Jesus as a gift… That's why we give and share what we love as gifts at Christmas time. It's to show our love for one another.
Socks
Tonight I am filled with gifts and treats for all the little ones; and in the morning I will put a sweet smile on their beautiful faces… I show that even the emptiest heart can be filled to the top with Jesus' love!
Cane
I am just like the letter "J" as in Jesus, and remind people of the staffs the shepherds carried to rescue sheep strayed from the flock… God never gives up on his people who wander from Him. My red stripes remind people of Jesus' blood and my Green, for that hope, that he always gives to us; my white – for His Purity and Light.