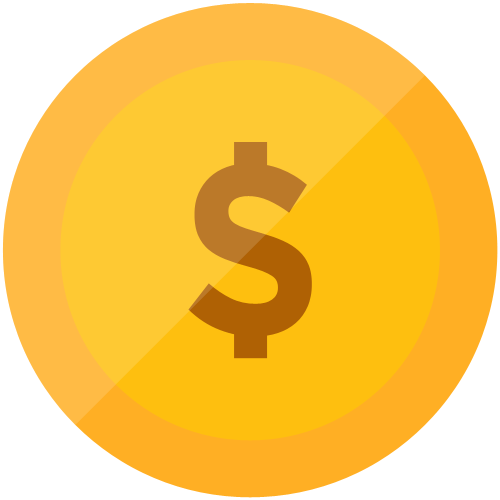 Happiness Without a Single Penny
You don't need to spend at all with these 15+1 techniques… Just implement them in your daily life with some small simple changes and live the joy and happiness they bring!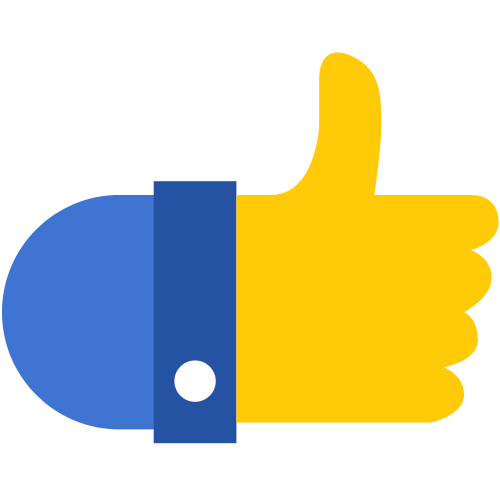 "Thousands of candles can be lighted from a single candle, and the life of the candle will not be shortened. Happiness never decreases by being shared."
Lord GautamaBuddha
Not Only Theory!
All these 15+1 ways comes with a simple and easy to practice exercise so you can try it out yourself, experience the happiness and fly to the moon!!!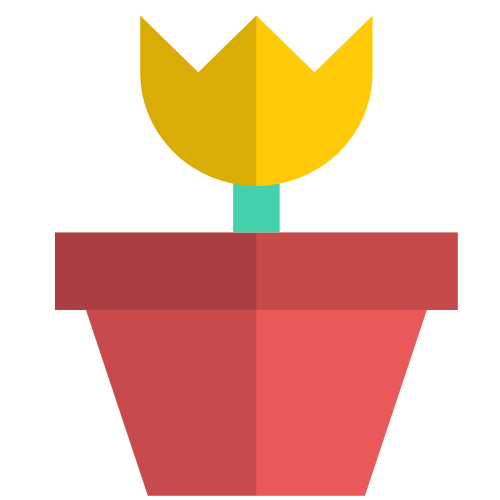 For All Ages
No one is too old or too young to try out these amazing techniques. Happiness has nothing to do with age. So feel free to give it a shot no matter how old you are!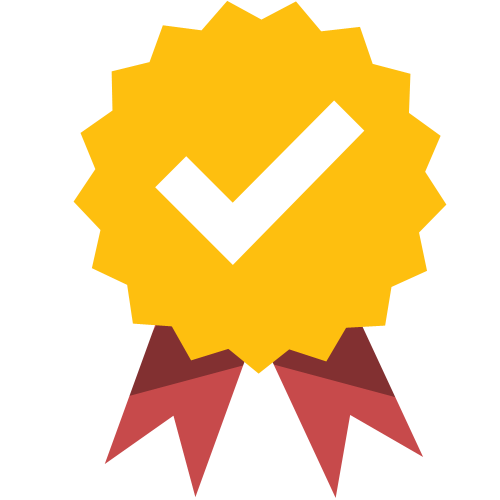 Experienced and Tested Techniques
All these techniques have been tested; and they work. So it will be no waste of time to test them and. You just need to follow the steps and enjoy the benefits!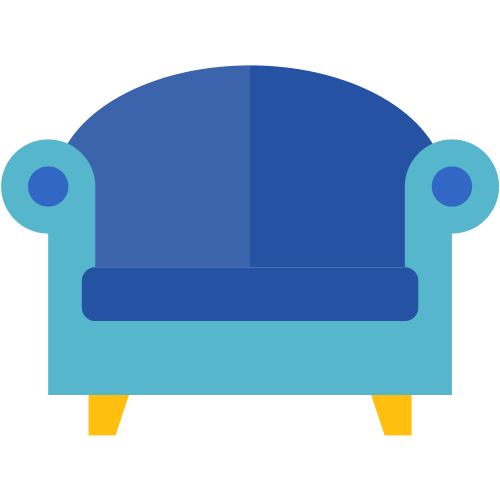 15+1 Ways to Choose From
It is all up to you! You have a whole lot of options to choose from! Select what you need from all these fabulous ways to become a super happier version of you!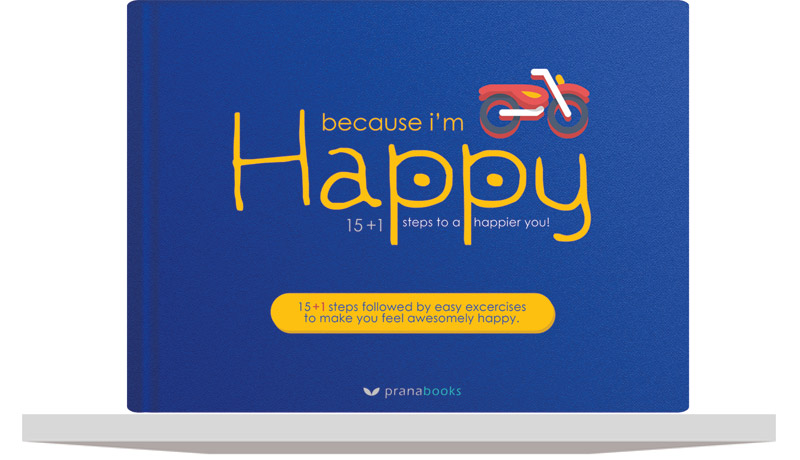 Don't Forget the Share!!!
We know you are going to absolutely love the Because I'm Happy e-book!
And we know you just cannot get enough of the techniques!
So please share the joy and happiness; make the life of the ones around you filled with joy and happiness and be awesome!!!
Oh!!! & always remember… We love you <3

So enter your email below and receive the awesome "Because I'm Happy" e-book directly to your inbox!!!
If you have already subscribed to Prana World, You are already in our list and will receive the Because I'm Happy e-book :)