We all go through life like the pendulum – oscillating between two extremes – hope and fear. Hoping for…

Read more

Every year, during the time of Vesak, which falls on the full moon of Taurus, many spiritual practitioners from…

Read more

Human needs develop as we grow with time. While, as a child we need an environment of comforting protection…

Read more

Spiritualize Your Life at Every Corner!
Through Prana World Projects, we have tried to bring the knowledge of Prana, Spirituality and Pranic Healing, introduced and developed by Master Choa Kok Sui, into every single part of our life, to enrich, empower and make it a brilliant success.
CRYSTALS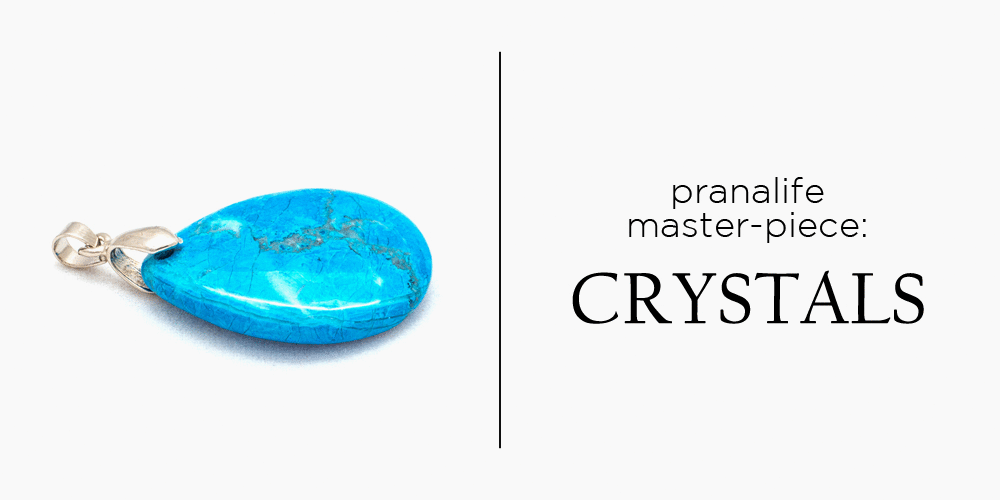 Choose from our fabulous variety of crystals and gemstones for different intentions. CLICK TO SELECT >
ESSENTIALS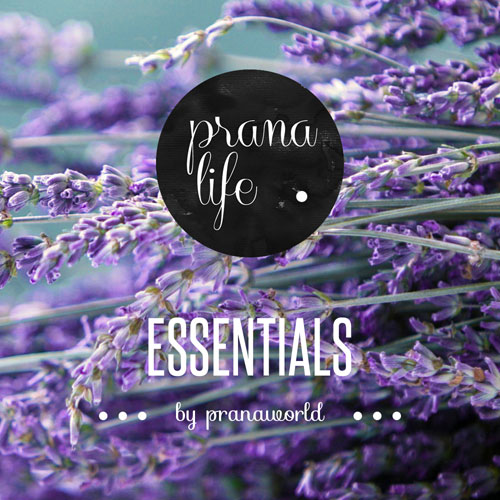 Rejuvenate & refresh with Prana Life Essentials. CLICK TO SHOP >
ENRICH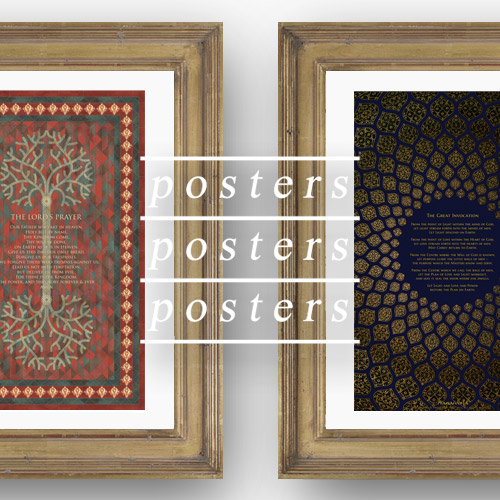 Enrich your home with Spirituality & Abundance. CLICK TO SHOP >