To reduce pollution and carbon emissions from our daily behavior, we all need to discern at the time of…

Read more

Curiosity is the beginning; don't consider it to be the end. The journey starts with curiosity; it turns into…

Read more

Ray Six is called the Ray of Devotion and deep emotional commitment, as the ray six person follows and…

Read more

Spiritualize Your Life at Every Corner!
Through Prana World Projects, we have tried to bring the knowledge of Prana, Spirituality and Pranic Healing, introduced and developed by Master Choa Kok Sui, into every single part of our life, to enrich, empower and make it a brilliant success.
 PROTECT
Purify your home, protect your loved ones. CLICK TO SELECT >
EMPOWER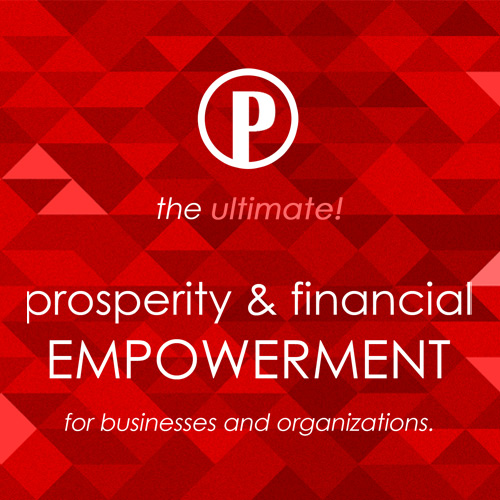 Empower your business to fly. CLICK TO LEARN MORE >
PRANIC HEALING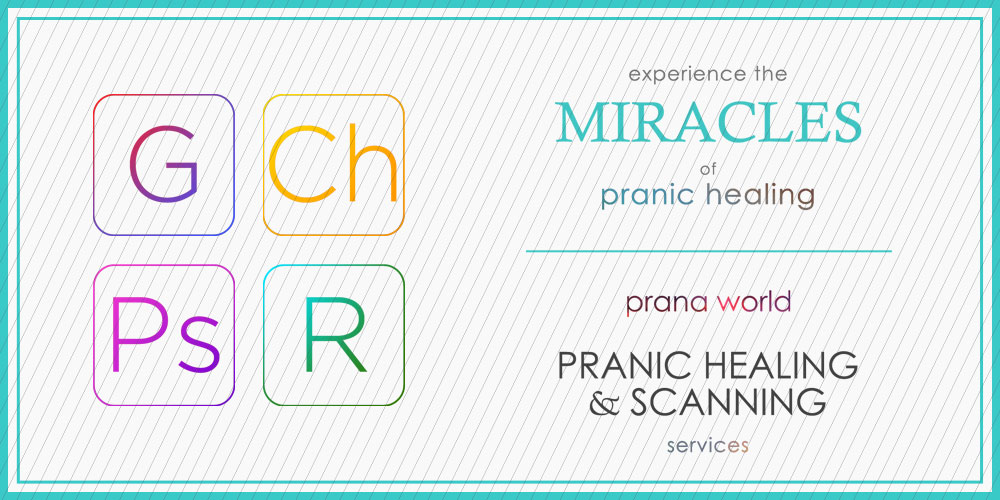 Live energy healing sessions by a professional Pranic Healer. CLICK TO BOOK YOUR SESSION >
CRYSTALS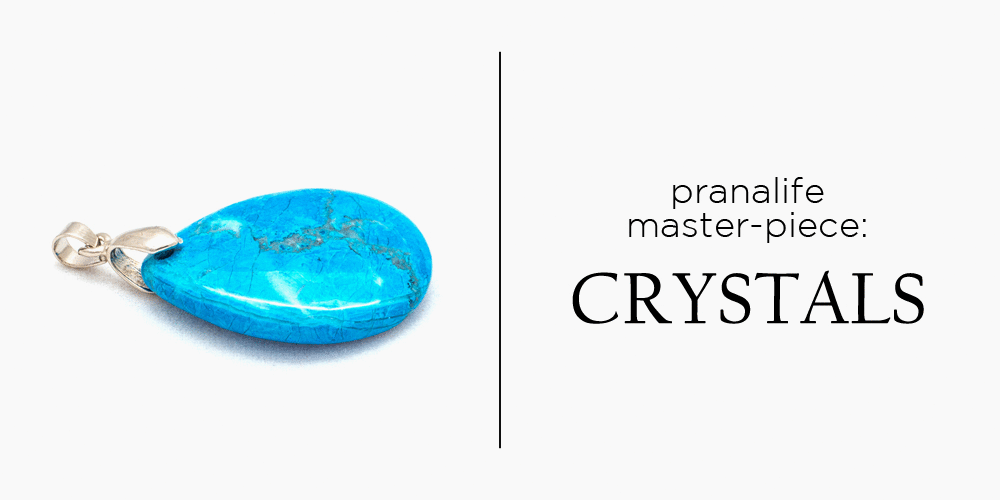 Choose from our fabulous variety of crystals and gemstones for different intentions. CLICK TO SELECT >
ESSENTIALS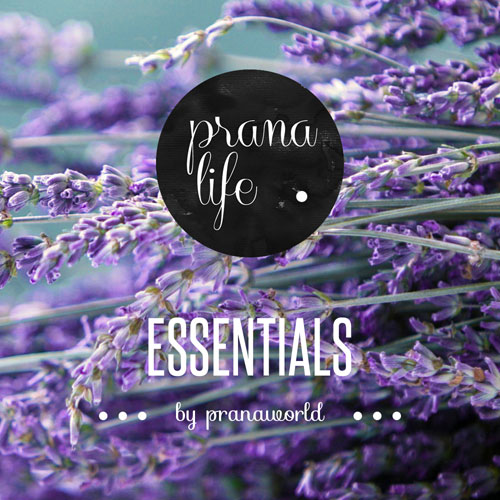 Rejuvenate & refresh with Prana Life Essentials. CLICK TO SHOP >
ENRICH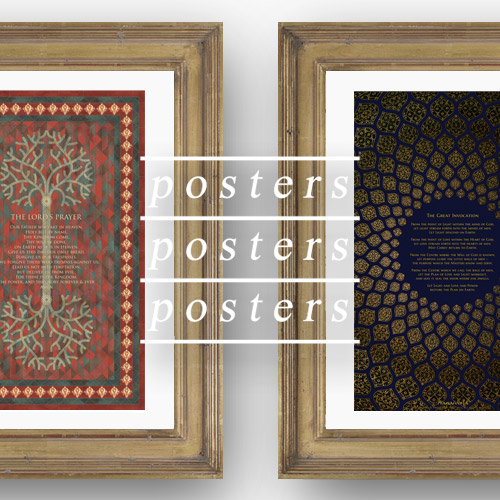 Enrich your home with Spirituality & Abundance. CLICK TO SHOP >