"A person with purpose should have a financial target, a relationship target, a self-development target, and a spiritual target." Grand…

Read more

Which of the Seven Rays are you? Take this quiz to find out.

The knowledge of the Seven Rays gives…

Read more

The Navel Chakra is located on the Navel or belly button area. It has eight petals and contains yellow, red,…

Read more

Spiritualize Your Life at Every Corner!
Through Prana World Projects, we have tried to bring the knowledge of Prana, Spirituality and Pranic Healing, introduced and developed by Master Choa Kok Sui, into every single part of our life, to enrich, empower and make it a brilliant success.

Pranic Healing workshops, Unique & Practical seminars, and so much more…
Be part of the Global Pranic Healing Family.
CRYSTALS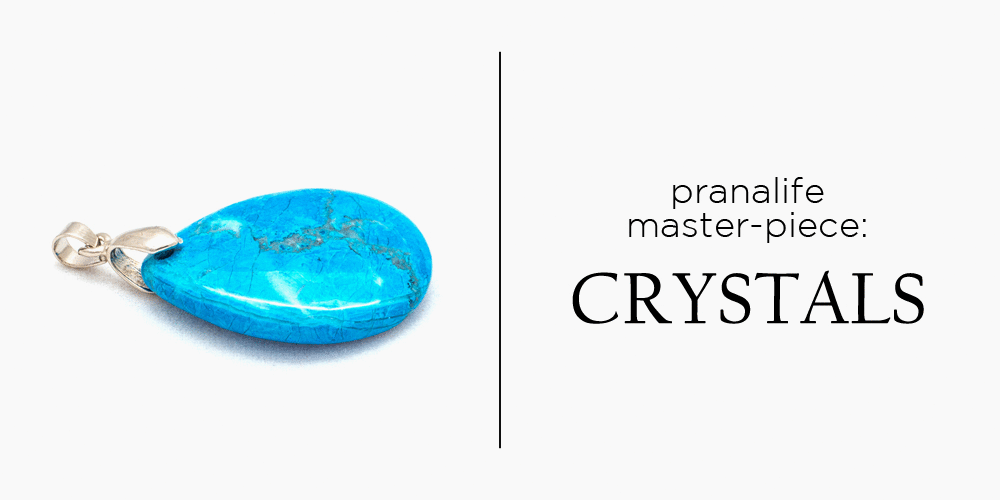 Choose from our fabulous variety of crystals and gemstones for different intentions. CLICK TO SELECT >
ESSENTIALS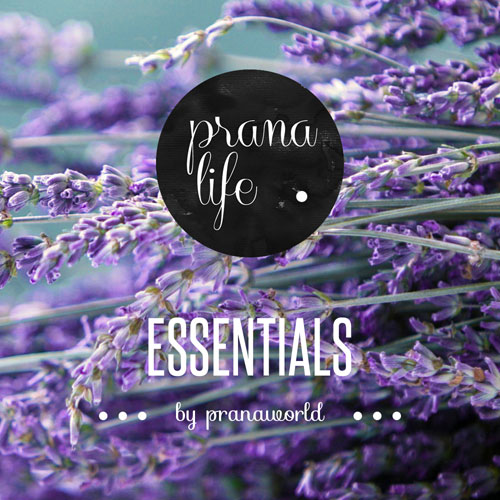 Rejuvenate & refresh with Prana Life Essentials. CLICK TO SHOP >
ENRICH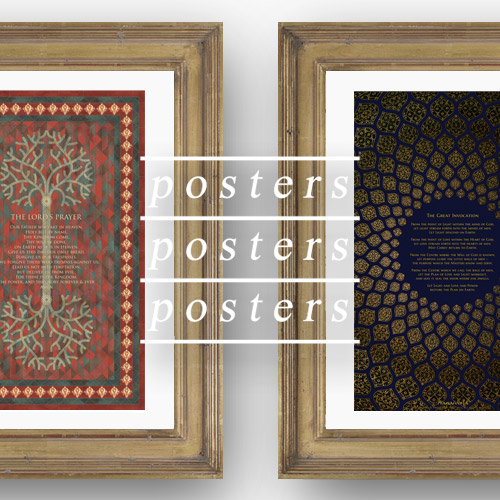 Enrich your home with Spirituality & Abundance. CLICK TO SHOP >