Why should one suffer and another be born under a lucky star? Why do stars give good fortune…

Read more

Life after death; a topic of great importance to many. Some simply want to know what happens when the…

Read more

Hypertension is known as a diseases in which the patient experiences high level of blood pressure, which is the…

Read more

Spiritualize Your Life at Every Corner!
Through Prana World Projects, we have tried to bring the knowledge of Prana, Spirituality and Pranic Healing, introduced and developed by Master Choa Kok Sui, into every single part of our life, to enrich, empower and make it a brilliant success.
CRYSTALS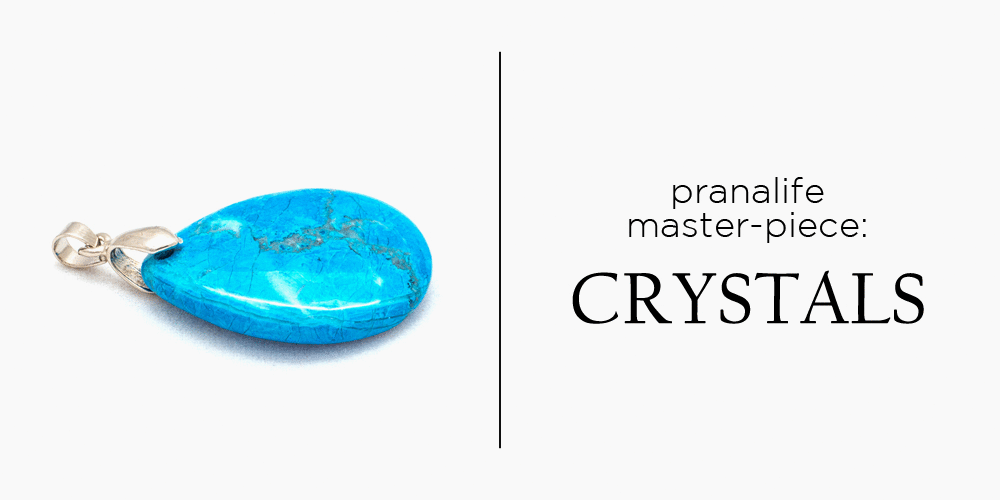 Choose from our fabulous variety of crystals and gemstones for different intentions. CLICK TO SELECT >
ESSENTIALS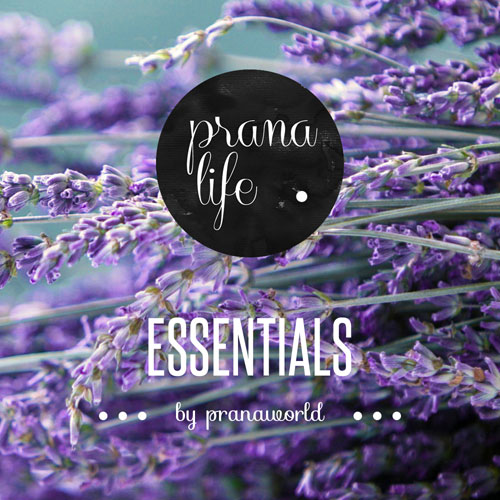 Rejuvenate & refresh with Prana Life Essentials. CLICK TO SHOP >
ENRICH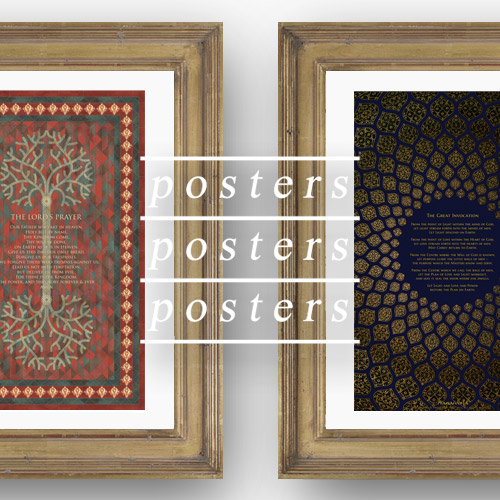 Enrich your home with Spirituality & Abundance. CLICK TO SHOP >