Many of us have experienced being guided by an inner voice at different times in our life. Sometimes we…

Read more

Man is born with two eyes to see, two ears to hear, but only one mouth to speak. A…

Read more

A secure future won't automatically build itself. You have to work hard for it. Thanks to Master Choa Kok…

Read more

Spiritualize Your Life at Every Corner!
Through Prana World Projects, we have tried to bring the knowledge of Prana, Spirituality and Pranic Healing, introduced and developed by Master Choa Kok Sui, into every single part of our life, to enrich, empower and make it a brilliant success.
CRYSTALS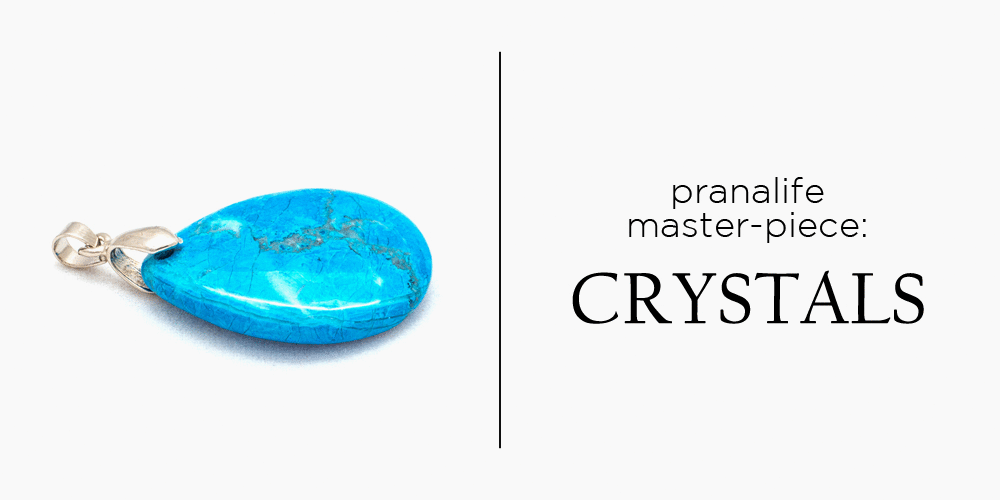 Choose from our fabulous variety of crystals and gemstones for different intentions. CLICK TO SELECT >
ESSENTIALS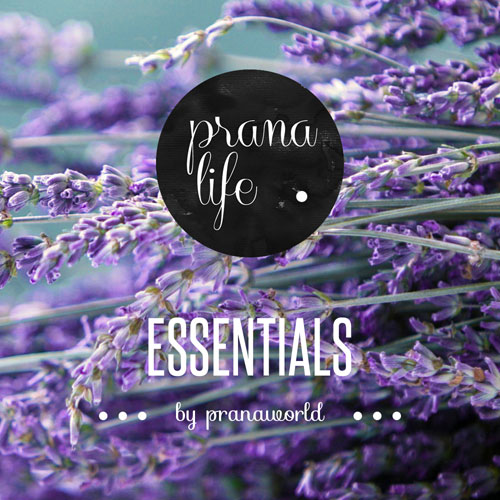 Rejuvenate & refresh with Prana Life Essentials. CLICK TO SHOP >
ENRICH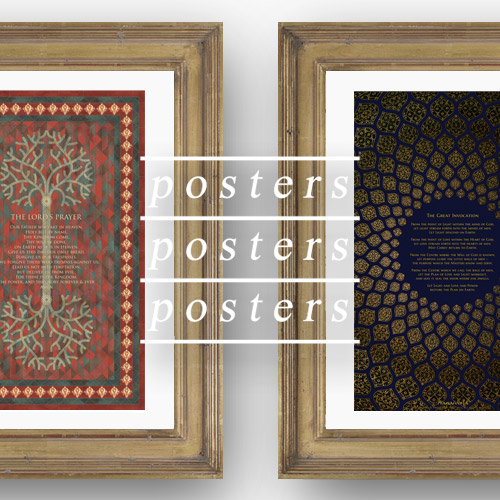 Enrich your home with Spirituality & Abundance. CLICK TO SHOP >